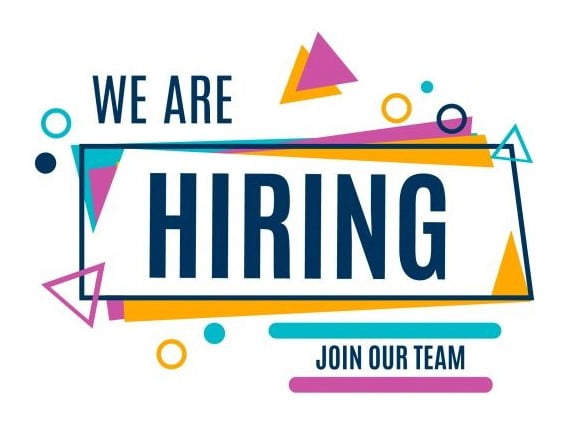 Job Opportunity – Professor / Associate Professor / Senior Lecturer / Lecturer / Staff Associate in Information and Communication Technology
Post by:

ICT

January 8, 2021

Comments off
Download the vacancy here.
Candidates must have a PhD or Master Degree plus/or Bachelor's Degree with at least upper second class or credit in Information and Communication Technology, Computer Science or related fields obtained from a reputable and accredited institution of higher learning. Apart from generic ICT areas, candidates should be conversant with Artificial Intelligence, Data Science and Mobile App Development.
For all the above positions, candidates should address their suitability to meet the following requirements:
(a) Experience
Candidates with two (2) years of teaching experience in the subject area they have applied for at tertiary level are preferred.
(b) Duties and Responsibilities
(i) To teach and assess undergraduate and postgraduate courses;
(ii) To develop and teach new courses, including postgraduate courses, as
may be required;
(iii)To supervise undergraduate and postgraduate projects including research;
(iv)To actively participate in scholarly activities such as research and Publication;
(v) To serve on University Committees to which they may be appointed; and
(vi)To undertake any other reasonable duties as required and assigned by
their Head of Department, Dean of Faculty or Management.
(c) Attributes and Competencies
(i) Progressive knowledge in the subject areas for those applying for Lecturer position and above;
(ii) Demonstrable commitment to academic excellence in teaching and
research;
(iii) Evidence of scholarly publications in peer-reviewed sources for candidates applying for the position of at least Senior Lecturer grade.
(iv) Ability to work as a member of a team;
(v) Good communication skills; and
(vi) Ability to work under pressure and to meet given deadlines.
Method of Application
The application should include an up-to-date Curriculum Vitae (CV), copies of academic and professional qualifications as well as names and contact details of three traceable referees. The job title should be indicated on the envelope and sent to:
University Registrar
Mzuzu University
Private Bag 201
Luwinga
MZUZU 2
MALAWI

Or Electronic Submission:
Electronic submission of the application should be sent as attachments in PDF or MS Word format to jobvacancies@mzuni.ac.mw. The subject line of the application should show the position being applied for. To reach the University not later than Friday, 5th February 2021. Note that only shortlisted candidates will be acknowledged. Female candidates are encouraged to apply.