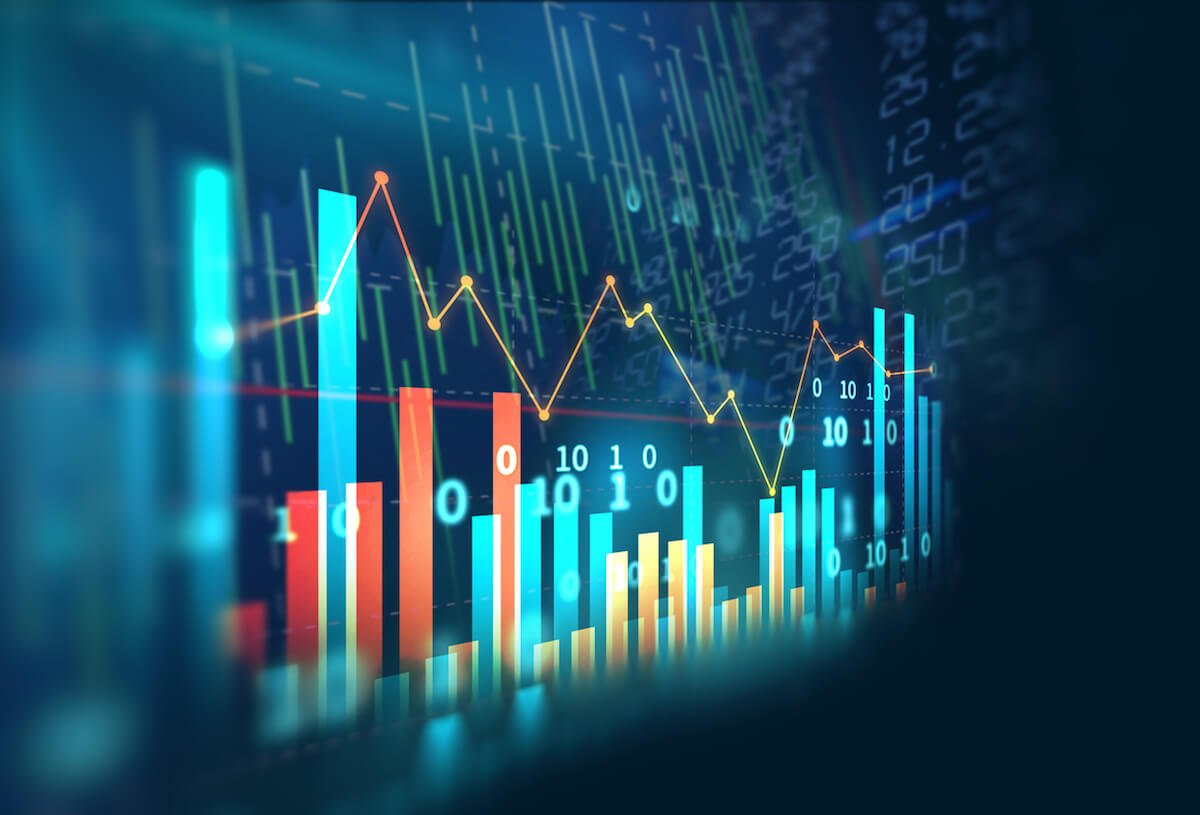 Call for Applications for Malawi Data Science Summer School – 2021
Post by:

ICT

May 11, 2021

Comments off
Visit https://mwdata.science/ for more details.
We invite students, scholars and professionals to participate in the First Malawi Data Science School 2021 sponsored by ACM SIGKDD and hosted at Mzuzu University, Malawi.
The mission of the school is to provide a stimulating and safe environment, where a new community is created through new collaborations between participants and facilitators. The school aims at attracting and sustaining participants of diverse backgrounds in the field of data science and to support participants in their career.
The target audience are (not in order of priority): a) students in Computer Science, ICT, and related fields, from the bachelor, , master and PhD and Ph.D. programmes from Malawi and the SADC region b) professionals working in the field of Data Science and c) researchers and lecturers who wish to learn Data Science.
Visit https://mwdata.science/ for more details.