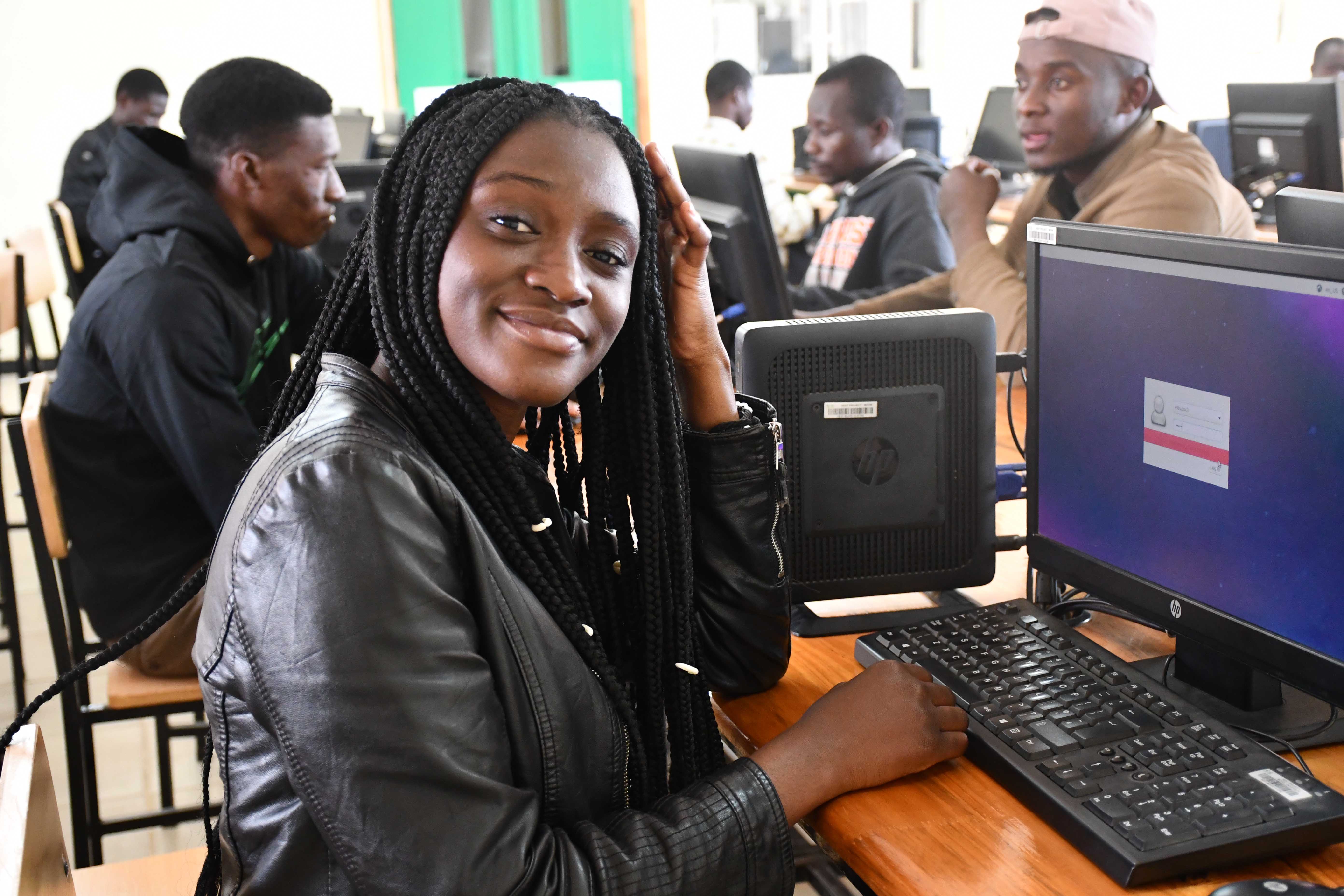 Call for applications – ICT upgrading & Weekend programmes
Post by:

ICT

August 5, 2021

Comments off
Advertisement for intake: 2021 – 2022 Academic Year
Applications are invited from suitably qualified persons to enroll in upgrading and weekend programmes as follows:
• Diploma in Information & Communication Technology (2 years)
• Bachelor of Science in Information & Communications Technology (Upgrading, 3 years)
• Bachelor of science in Data Science (4 years)
Mode of Delivery
Weekend programmes are offered during weekends as follows:
Friday to Sunday every other week (fortnightly)
Friday 3:00 pm – 9:00 pm = 6 hours
Saturday 7:00 am – 12:00 pm = 5 hours
1:00 pm – 6:00 pm = 5 hours
Sunday 7:00 am – 12:00 pm = 5 hours
Application Procedure
Applications should be sent by post or delivered by hand at Mzuzu University Registry office
All applicants should complete the 2021/2022 admission application form available at the Mzuzu university Porters Lodge or via the link below:
And attach applicable copies of the following:
Academic Certificates (MSCE for Bsc Data science and Diploma ICT and Diploma for Bsc ICT)
Previous Academic Record (Transcript)
Curriculum Vitae
Copy of national ID (For Malawian nationals)
Copy of the application fee bank deposit fee
Payment of Admission Application Fee
All applicants should pay a non-refundable admission application fee of K10, 000.00. The admission application fee should be deposited directly into the following bank account:

Name of the Bank: NBS Bank
Account Name : Mzuzu University Fee Collection Account
Account Number : 14389172
Branch : Mzuzu Branch
Swift code (for international transfers): NBSTMWMW

Applicants should attach the bank deposit slip to the application letter.

All applications could be sent by post or delivered by hand to the following address:
[Name of programme being applied for] 2021/2022 Admissions
The University Registrar
Mzuzu University
Private Bag 201
Luwinga
Mzuzu 2
To reach the Registrar's Office not later than Friday, 27th August, 2021.