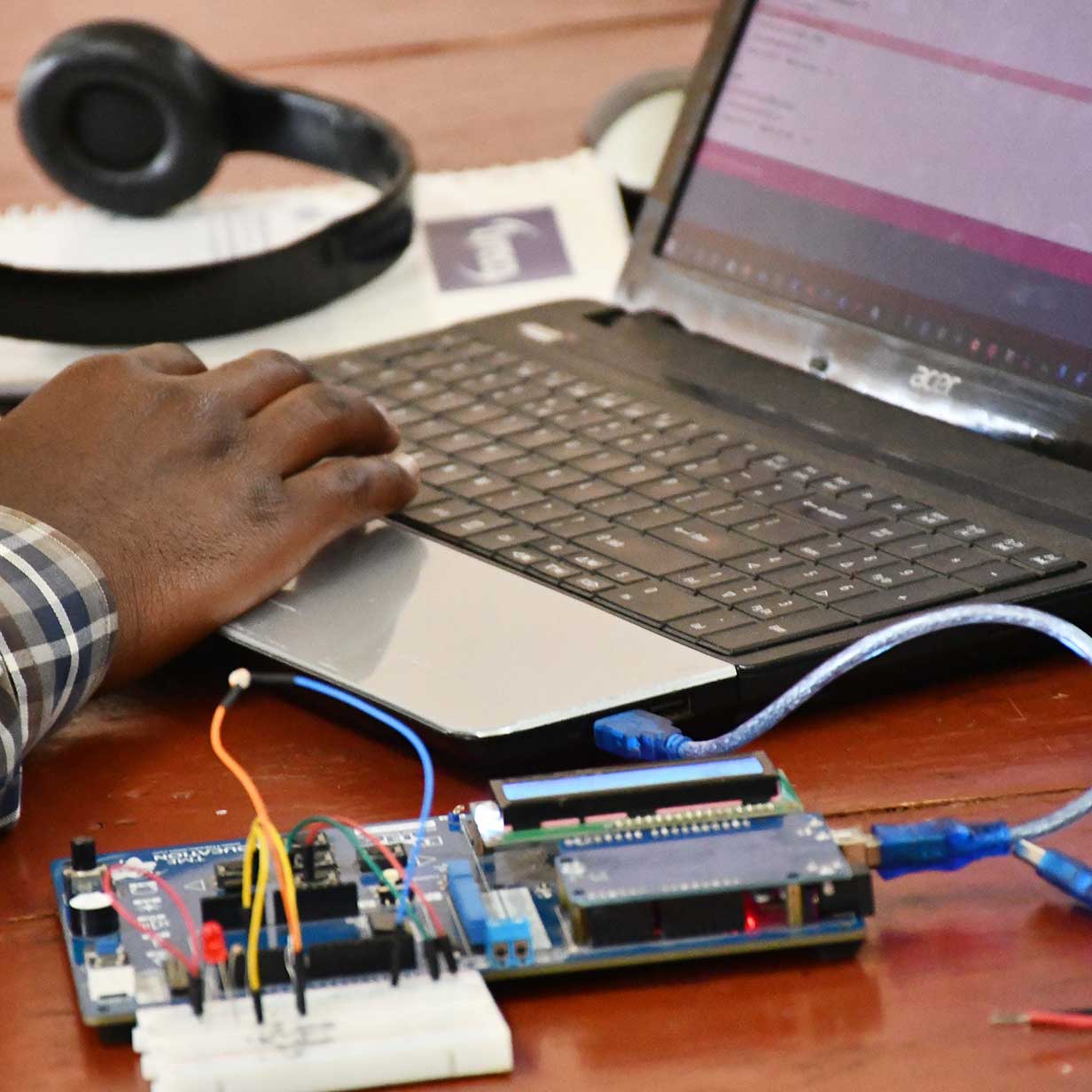 Arduino Programming & Design Thinking Workshop Commences
Post by:

ICT

August 16, 2021

Comments off
Status Tech Hub, in partnership with Mzuzu University ICT, organized a 10-day training in Arduino programming and design thinking.
The training Commenced today on the 16th of August 2021 and is expected to end on the 27th of August 2021. Facilitating during the training is Alfred Kankuzi of Status Tech Hub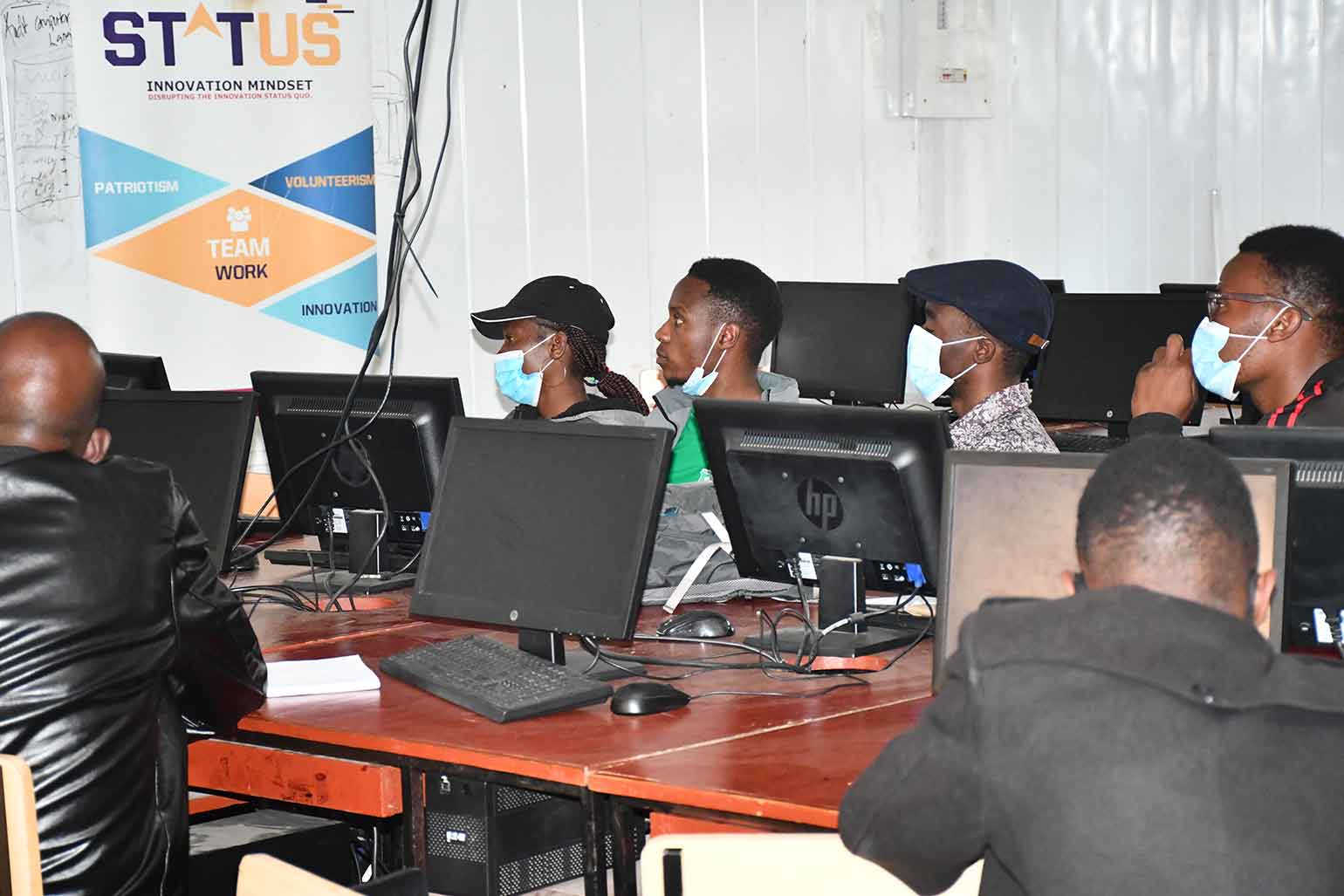 Partaking in the training are students from higher learning institutions as well as professionals in the IT Field. Upon completion of the training, trainees will not only have gained valuable knowledge in IoT, but will also be equipped with a results oriented mindset and skill set that they will use to develop useful and usable solutions to problems in society.