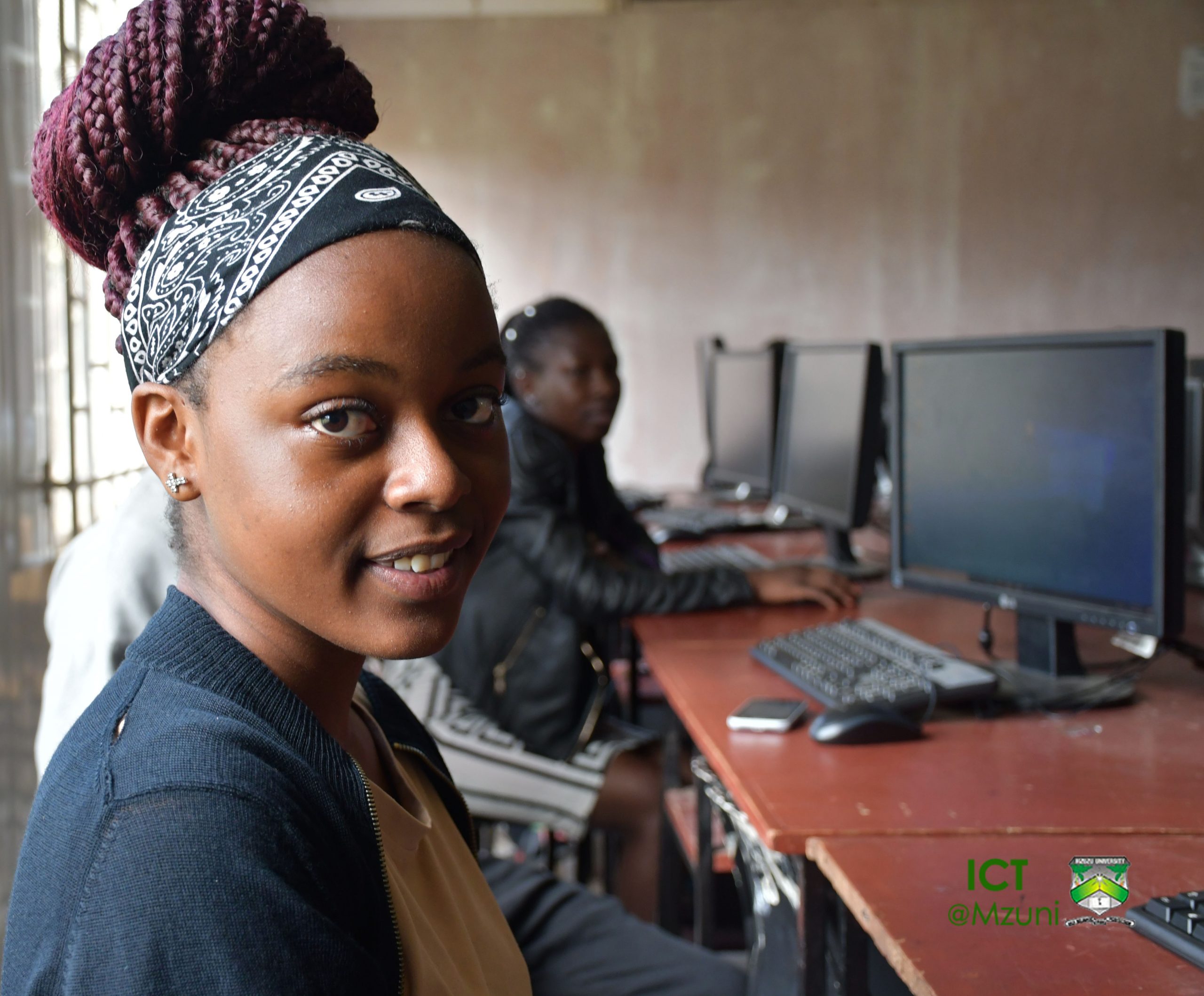 Call for applications for enrollment in the ICDL Workforce Training Programme
Post by:

ICT

September 15, 2021

Comments off
The ICT Department of Mzuzu University in partnership with International
Computer Driving License (ICDL) Africa invites applications from suitably
qualified persons to enroll in the ICDL Workforce Programme. The training
programme introduces participants to essential and advanced computer skills for
daily use and provides an opportunity for hands-on learning and open-ended
exploration of ICT applications. In the end, students will be able to operate a
personal computer to the best of it's abilities, create documents, presentations, spreadsheets, surf the web
and work with emails and many more.
ICDL is the world's leading end-user computer  skills certification program
Duration
Classes begin on the 8th Of November 2021 and will progress for 1 month.
Modules
Computer and Online Essentials
Office Application(Documents, Spreadsheet, Presentation)
Information Literacy ,Online Collaboration, Data Protection.
Venues
Trainings will be conducted across all Mzuzu University ODeL centers as follows:
Mzuzu University Main Campus
Balaka ODeL Center
Mulanje ODeL Center
Karonga ODeL Center
Lilongwe ODeL Center
Schedule
2PM to 4PM /4PM to 6PM (Monday to Friday)
Fees
MK75,000(students and school leavers)/MK95,000(Working
Qualifications
Candidates Must have a minimum of MSCE Certificate to be considered eligible for the training programs.
Method of application
Submit By Hand: Applications can be submitted by hand at the applicant's nearest MZUNI ODeL center. Download link will be available soon.
Via online portal: applications can be made online on our website online application portal. Applicants should attach a copy of their academic certificates or any other relevant reference material.