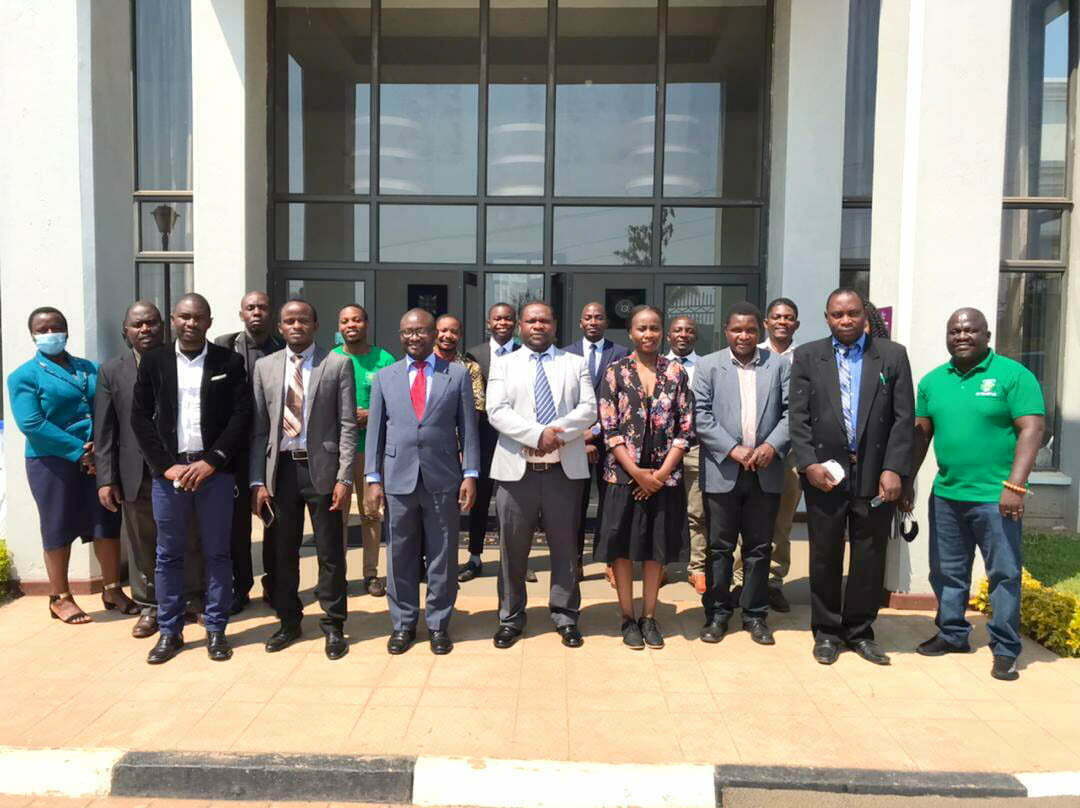 UNDP, DSTI engages the MiLab team on MiLab App Design
Post by:

ICT

September 29, 2021

Comments off
The United Nations Development Programme(UNDP) Accelerator Lab facilitated an interface Joint Application Development (JAD) meeting amongst representatives from the Directorate of Science, Technology & Innovations (DSTI), Mzuzu University ICT Incubation Center (IIC) and selected teachers from several schools across the country. The purpose of the meeting was to gather requirements for the successful design, implementation and deployment of MiLab.
MiLab is an interactive gamified simulator application that provides secondary school students with simulations of lab experiments. The project is developed by Mzuzu University ICT Incubation Center (IIC) with funding from the United Nations Development Programme (UNDP) Accelerator Lab. MiLab was proposed to the Accelerator Lab in March 2021 and since then, strides were made by the Accelerator Lab to lay proper foundations for the full development of the app; this Joint Application Development (JAD) session being one of the efforts made.
The IIC is expected to develop a testable prototype that will undergo testing. Stakeholders involved unanimously labelled the 2-day workshop as fruitful and productive and encouraged more of the same throughout the progression of Milab app development.