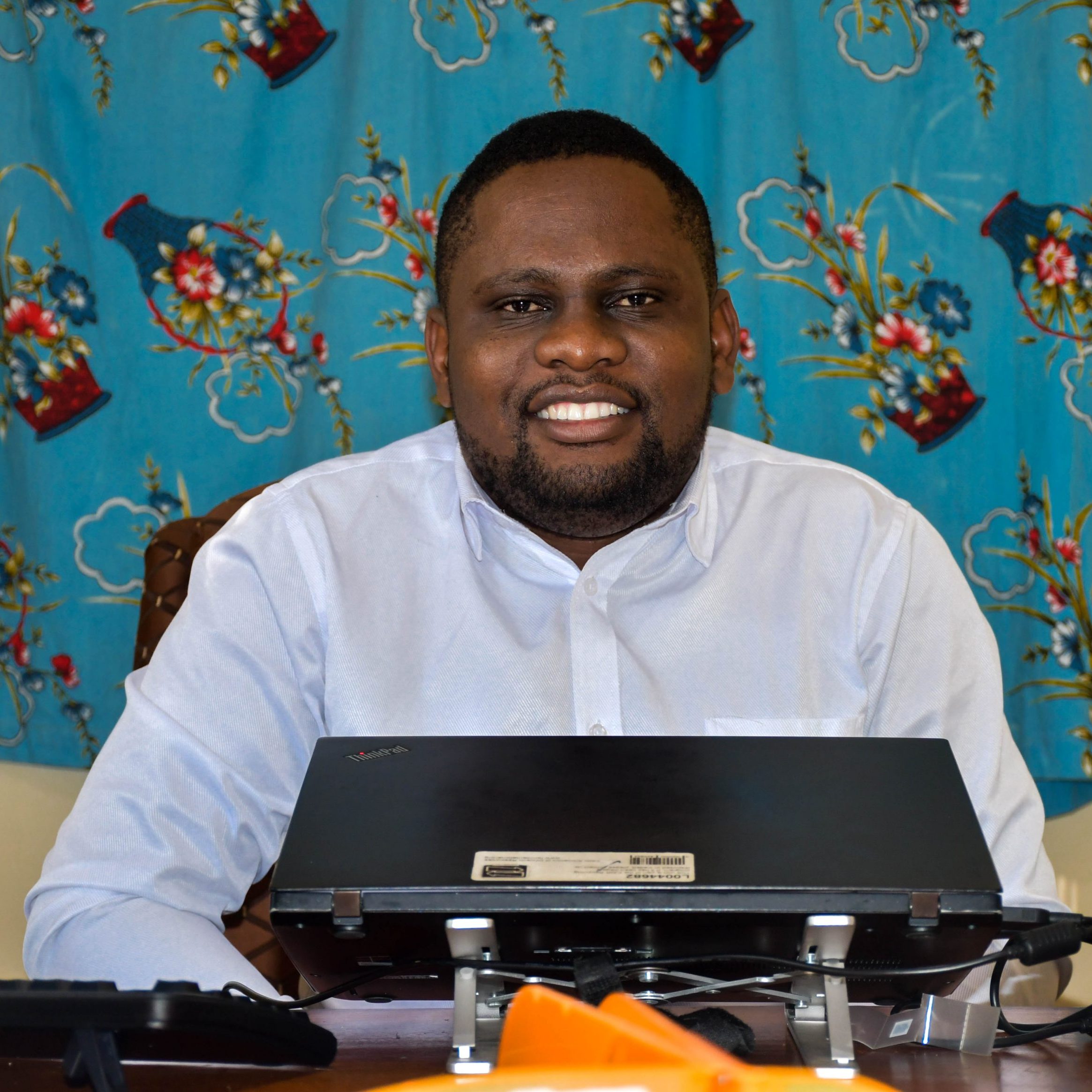 Reuben Moyo
Lecturer
Head of Department,
ICT Department, Faculty of Science, Technology & Innovations
Reuben Moyo is a lecturer and Head of the Information and Communication Technology (ICT) department at Mzuzu University. He holds a Master's degree (MEng) in Information and Communication Engineering which was obtained from Huazhong University of Science and Technology (HUST) in China. He also has a Bachelor's degree in ICT which was obtained from Mzuzu University in Malawi. His research interest is in Computer Vision, Machine Learning, Software Engineering, and ICT4D.
Become a Member
Become part of our prestigious and excellent team through partnership, job application, research and projects.
read more