BSc Information & Communication Technology (Upgrading)
Background
This is an undergraduate degree programme with a variation of practical and theoretical courses. As a requirement towards partial fulfillment for the award of the degree, the students will complete a research project to demonstrate the application of knowledge and skills acquired throughout the tuition. In addition to the research project, the students will undergo an assessed industrial attachment. Furthermore, all students will complete a mini project during the third and fourth year as a requirement. It is a a three-year face-to-face multiple entry and multiple exit programme. The students enter the programme at Year 2 (Level 2) or Year 3 (Level 3) .It blends theory and practice into a learning experience that develops skills applicable to complex real-world problems in the field of ICT.
Graduates of this programme will be specialists in Information systems for companies, Network systems design and implementation, Information systems security, Software Application Design and development, Distributed systems design and development, Digital security and artificial intelligence.
Entry Requirements
This programme admits generic students with a Malawi School Certificate of Education (MSCE) or its equivalent obtained in not more than two sittings with at least Six (6) credits including English, Mathematics/Additional Mathematics, Biology, Physical Science/General Science/(Physics and Chemistry) and any two science related subjects.
Mode of Delivery
The mode of delivery is face to face but on weekend basis.*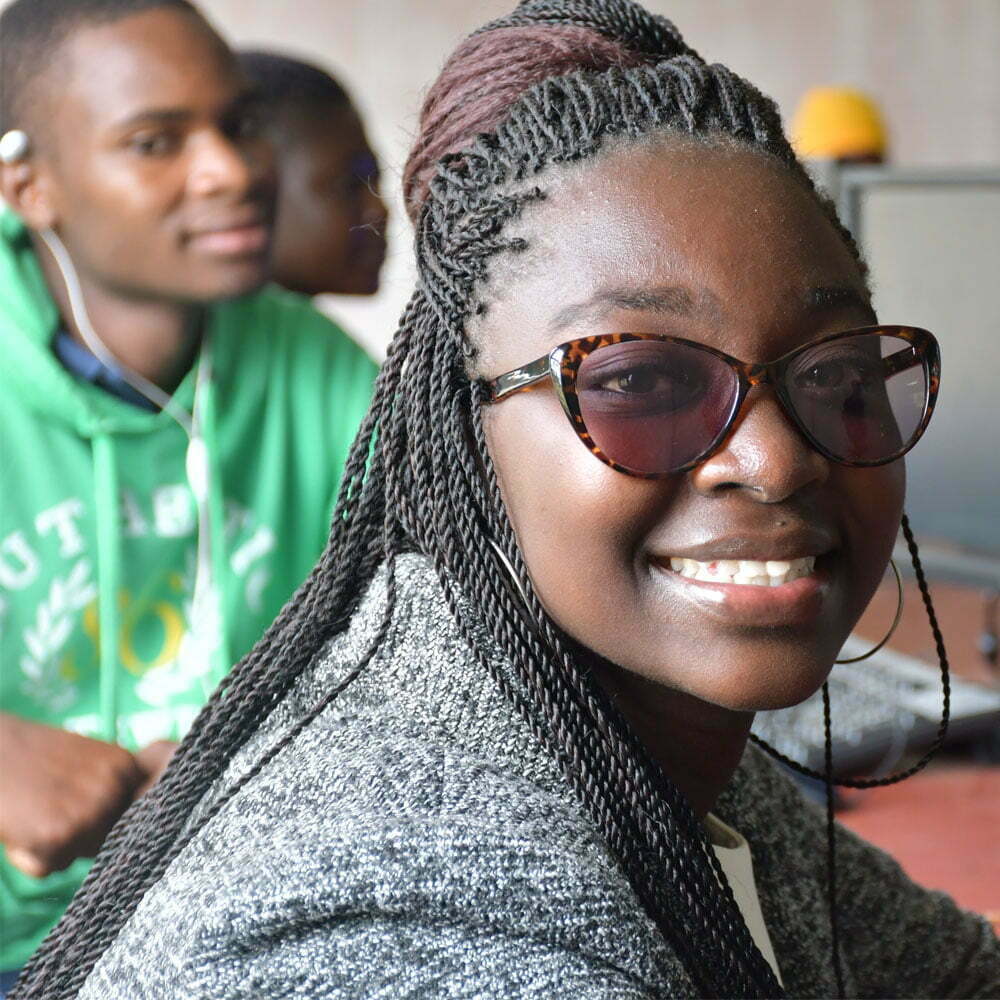 How to Apply
Find out how you can submit your application (Closed)
Apply Now